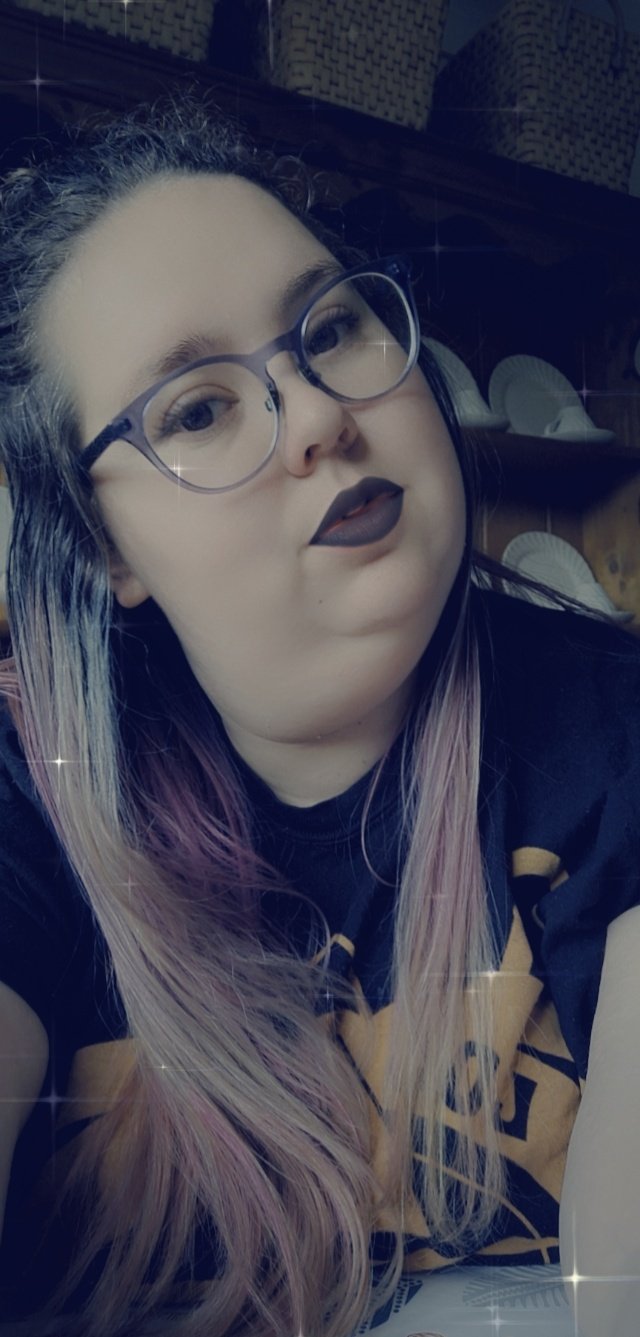 Hana Kimura week is finally here, this is the second one I have put together and the first one on Lace 'Em Up, which is exciting. As always it has been a labor of love.
This year we have a little less content than before, we have a smaller team this time around, but as always we will have some great stuff coming your way. We have reviews of both memorial shows coming to you from the King of Joshi, Jeff, while I will be exploring the fashion of Hana Kimura through the years.
On top of this expect to get a great list of the best matches of Hana Kimura's career and a look back at the women who defined Tokyo Cyber Squad. We also, fingers crossed, might have some other things that are also relevant to the week and involving Hana Kimura.
As a team we want to bring you the best in Pro-Wrestling, Sport, Music, and Media, those things will continue this week. Look out for our weekly AEW reviews and Swifty's look at Memphis, CCW, and UKW but most importantly this week is in memory of Hana Kimura, so while the train keeps chugging along we will keep her in our hearts and minds.
A Time For Reflection As We Remember Hana Kimura
This time of year, for me personally, will always be a time of reflection. This time last year I was on a high, the department I ran at a previous site had just completed our first Hana Kimura week, on a professional level I was on the up but personally, I wasn't doing great. I was emotionally and physically drained after a hectic week, a week I was proud of, and a turbulent few months of a horrible breakup.
The next week to a month everything took me by surprise, I left after my department was cut and moved on to pastors new. I met someone who brightened up my life in a way I can't really put into words and soon realized that I was stronger than I really ever knew. I credit my family and friends for showing me that.
In the last year, I have had setbacks but I always manage to come out on top, thank you to the lads at Wrestlebuddy for putting up with me and letting me shine. Thank you to the Lace 'Em Up Team, you are all amazing and have been there for me in ways you don't even realize. Thank you to WrestlingJebus for giving me a shoulder to cry on and brightening my day. And most importantly Thankyou, the readers, those who have followed me from humble beginnings to getting to write for WhatCulture and run this site as my day job.
I honestly can't believe this is my life & I will forever be grateful to everyone who has helped me along the way. To lead back to Hana, her strength and positivity has always kept me strong and it will continue to do so.
Everyone Is Different. Everyone Is Special.

Hana Kimura
---
Also please check out the amazing For The Love Of Joshi podcast created by the wonderful Jeff.
You can find more Hana Kimura content below: